Use Data and Technology to Advance Patient Care
As the U.S. population continues to age, health care organizations are implementing complex medical information systems. Professionals with specialized knowledge of both patient-centered health care systems and information technology (IT) are becoming vital to organizations and care providers. The Online Master of Science in Clinical Informatics & Patient-Centered Technologies (CIPCT) program at the University of Washington will provide you with the expertise you'll need to advance your career and help transform health care.
At the UW, you'll earn your degree from one of the best programs in the country. The CIPCT program is offered through the School of Nursing and the School of Medicine, both of which earned top placements in the U.S. News & World Report 2023 rankings.
Explore the UW Difference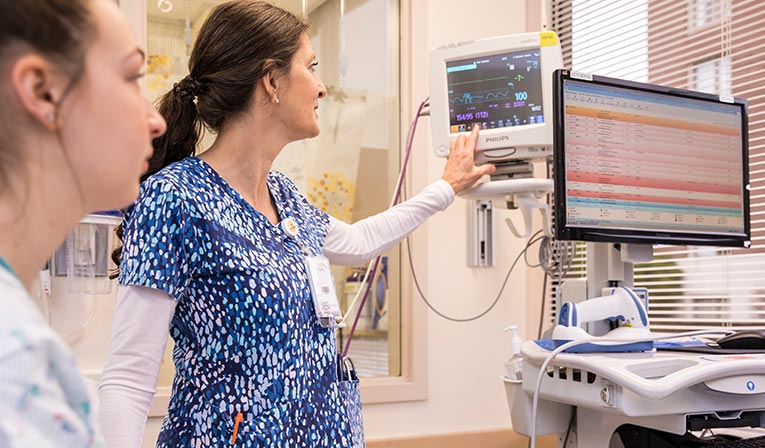 Improve Health Care Delivery
Learn about the technology health care professionals use in clinical settings and how to effectively leverage information systems to improve care.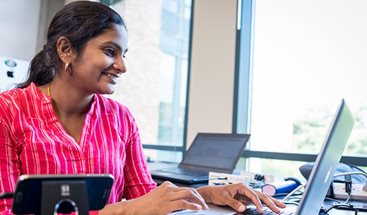 Earn Your Degree While Working
This program is 100% online, so you can pursue an advanced degree from anywhere while you continue working in your current position.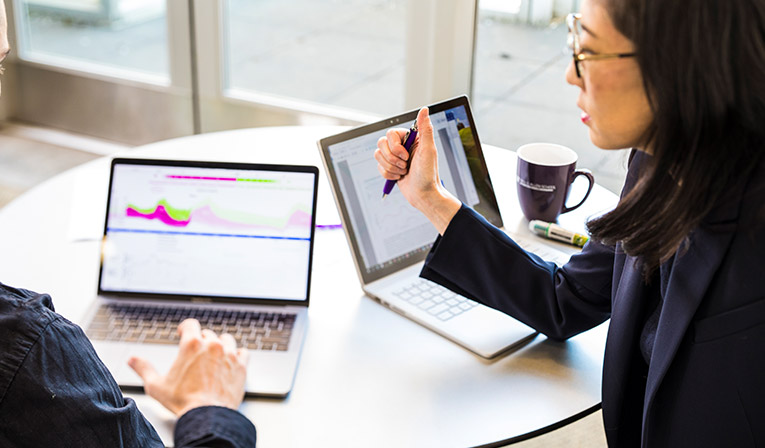 Learn from Leading Experts
Study with top-ranked faculty and clinical partners who are pioneering improvements in health and health care to benefit our community and beyond.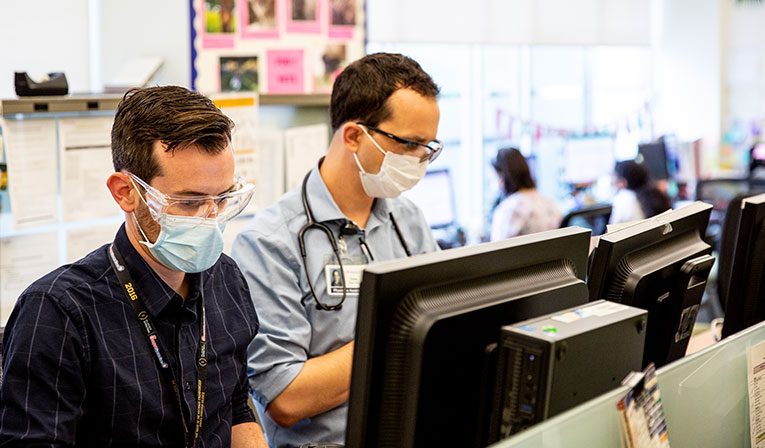 Achieve Your Career Goals
Build a career in a growing field and gain versatile skills that will help launch you into a satisfying and challenging profession.
"The CIPCT coursework gave me an understanding of the materials that I didn't have before. And it gave me a lot of technical skills. It also opened doors for me. I was meeting with people I hadn't met with in my organization as I did research for projects. They were important later on in getting this role."
— Lauren Mikell
Nurse Informaticist, Veterans Affairs Puget Sound Health Care System